MCCARTHY KUSZELEWSKI LAW
We are a versatile, full service Halifax Law firm experienced in areas of Criminal Law, Family law, Civil Law and much more. We have a team of experienced lawyers ready to fight for your cause. When choosing a Halifax lawyer it is important to feel comfort, trust and reliability. We truly care about your case and the outcome. Keeping our client's best interest at heart and providing the best possible service is our main priority.
HIRE AN EXPERIENCED HALIFAX LAWYER
Being accused and charged with a crime is a serious matter. Everyone is innocent until proven guilty and a person facing criminal charges can potentially face penalties and consequences such as imprisonment and a criminal record.
A criminal arrest of any nature requires the legal advice of an experienced criminal defense attorney who can protect your rights and fight for your innocence. Criminal defense attorneys handle a variety of criminal cases, including impaired driving, assaults, drug charges, and murders. When looking for a criminal defense lawyer, you'll want to find the best one for your case. As such, you should concentrate on the lawyer's expertise, skill level, and knowledge.
Affordable Halifax Lawyer
At McCarthy Kuszelewski Law we have a team of experienced and knowledgeable lawyers who have a vast array of legal knowledge in many areas of law.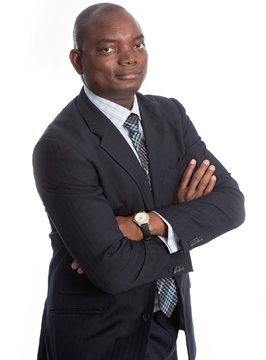 Practices Criminal Defense, Personal injury, Immigration law, Litigation-Corporate/Commercial, Employment and Labour, Family law